It is also named Eastern Red Spruce, reputed for its ruby-like color. This type of spruce is very rare and only grows in the Adirondack Mountains in northeastern New York. It is the king of spruce veritable and is usually used in manufacturing high-end acoustic guitars. The pattern is wider, the resonance amplitude is larger, the quality is relatively heavier, and the hardness is high. The guitar sound will become more and more charming.
T10 uses top-quality solid Adirondack spruce as the material for the top!
Hand cut Adirondack bracing pattern
The bracing pattern of T10 are made of top quality solid Adirondack spruce and cut by hand by experienced luthiers
Making the frequency response feedback reach a new level!
Tribute to classic craftsmanship
T10 is the first high-end acoustic guitar product of Enya's Quanfeng production line. It is a work that adheres to the philosophy of Quanfeng's experience and tribute to the classic Martin craftsmanship.
Tribute to the classic sound of the golden age!
T10 adopts the brand-new ENYA trademark, and at the same time selects a variety of mother shell materials of the Eagle Strike Sky Totem.Facing the challenge, we will all have a more correct attitude and courage like an eagle!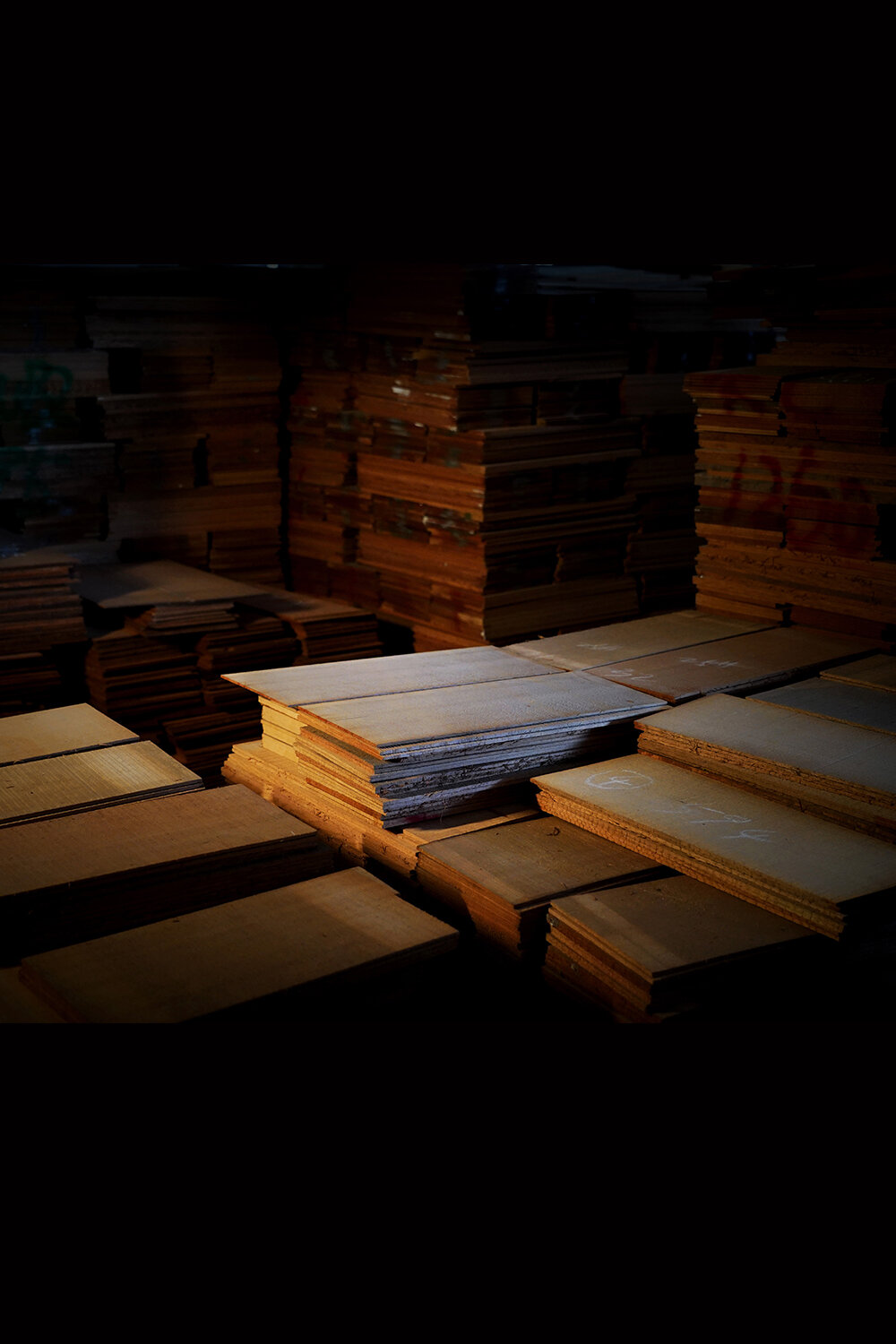 Wood has been air-dried for more than 10 years
In order to maximize the sonic potential of guitars, all T10 guitars use the wood reserves that have been air-dried for more than 10 years in our Quanfeng factory to provide players with the best sound experience.
Exchange quality with time !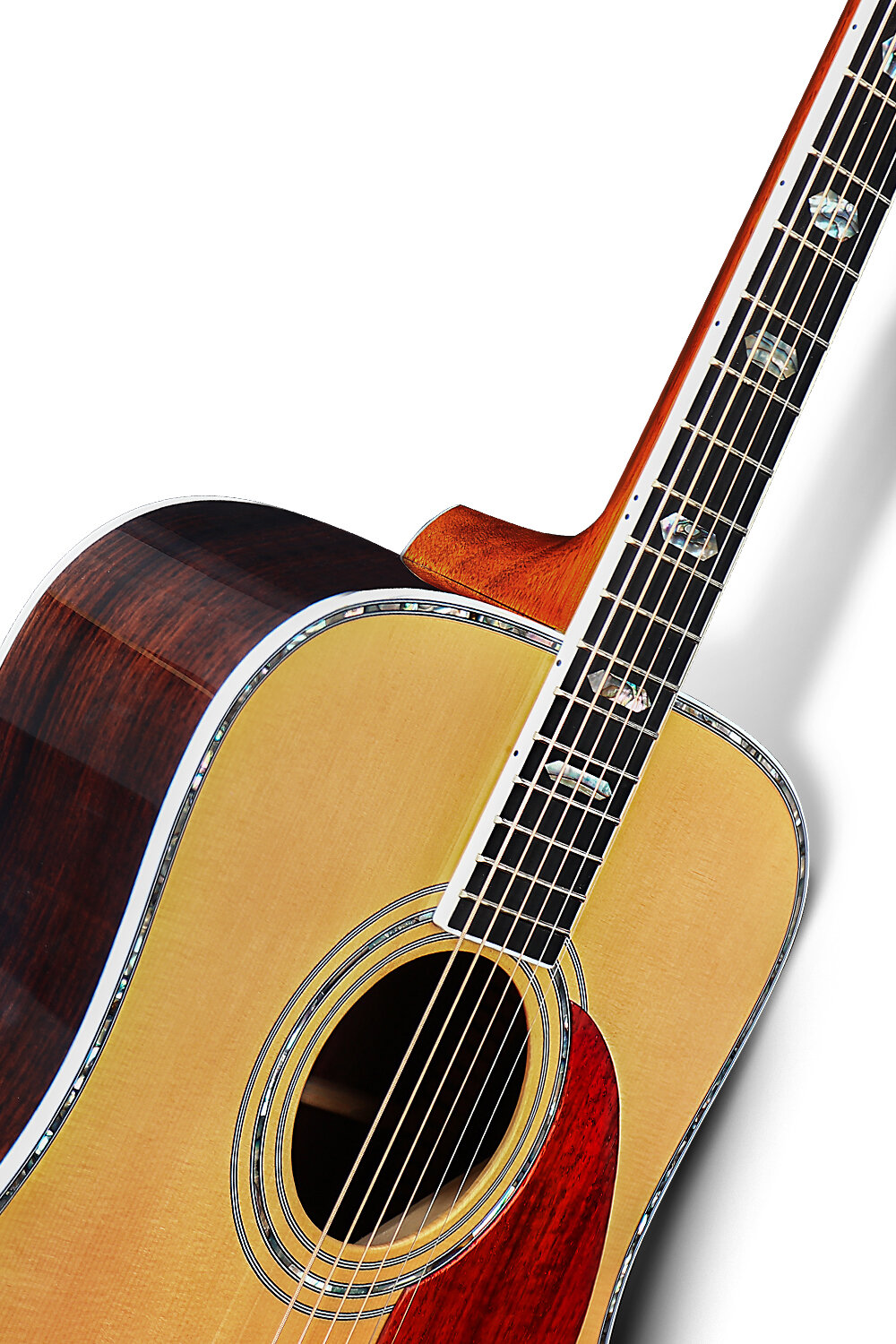 PU ultra-thin gloss finish
ENYA T10 has changed Quanfeng's traditionally conservative PE thick finish process, using more complex and fine ultra-thin PU gloss finish to maximize the release of the vibration of the body while maintaining the beautiful appearance.
Strike for perfect sound quality and better texture.
ENYA T-10OM SOLID SPRUCE GUITAR
MAKE-TO-ORDER: 60 DAYS PROCESSING TIME
The pinnacle of Enya acoustic line, the T-10OM presents the beautiful crafted and rich-sounding orchestra acoustic. The solid Adirondack spruce top and solid rosewood back and sides produce a strong, balanced voice with tight, focused bass and crisp mids and highs. Other premium features include a slim and smooth-playing satin-finish mahogany neck, radius ebony fretboard, Haliotis binding and inlay, and optional L.R. Baggs Anthem electronics. 

FEATURES
Solid Adirondack spruce top

Radius ebony fretboard

Deluxe hardshell case

Optional LR Baggs Anthem acoustic-electric pickup